DECEPTION (Camouflaging the Crusade)
"There are some LIES hat lodge so DEEP in the HOPES of men …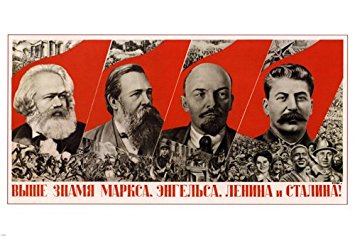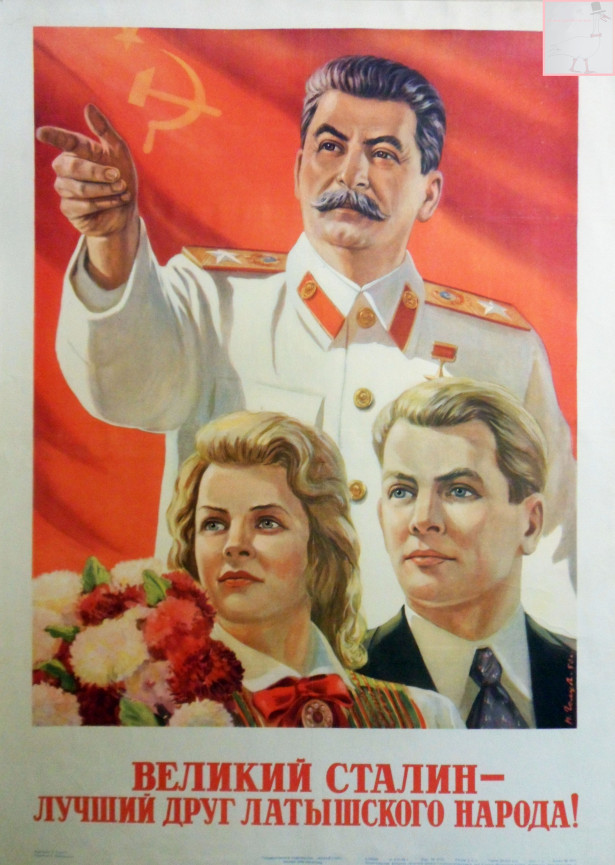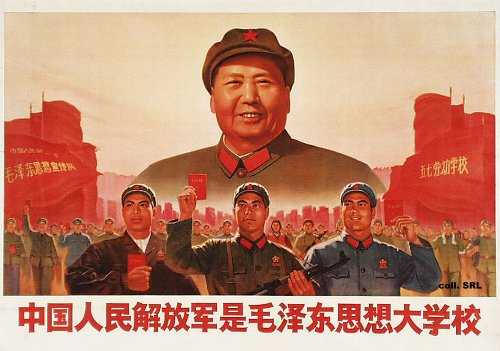 … that they can NEVER be KILLED …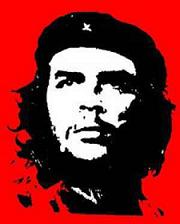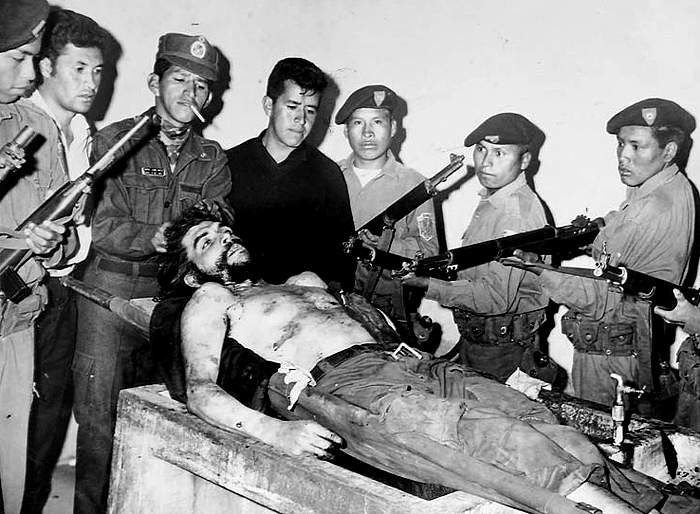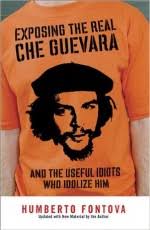 … no matter how many are EXECUTED to make the LIE TRUE"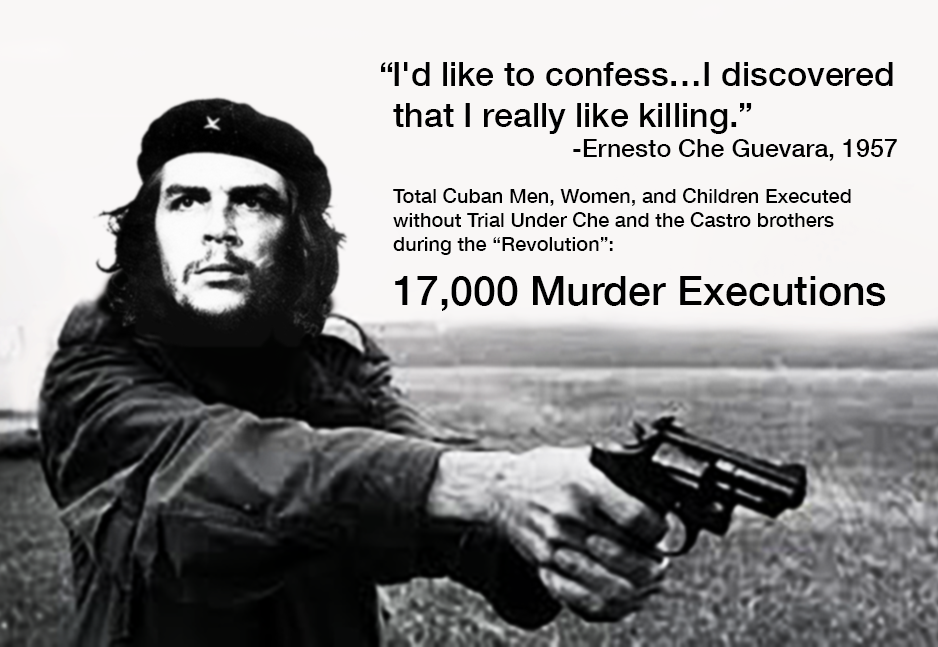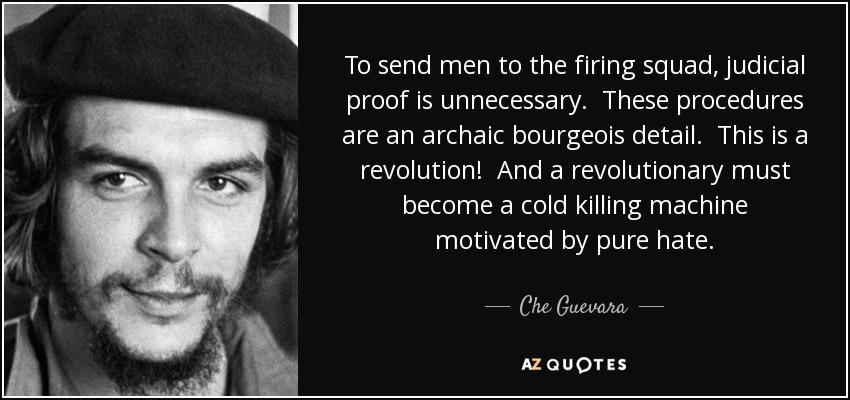 DECEPTION is INHERENT to the Progressive CRUSADE and CAUSE … (Divide and Conquer)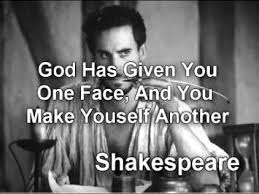 … the ENDS justifies the MEANS (Divide and Conquer)
BETTER to RULEin HELLthan SERVEin HEAVEN…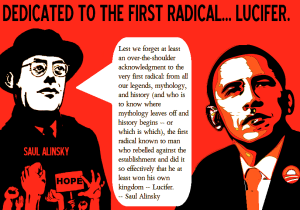 The CRUSADE is CAMOUFLAGED …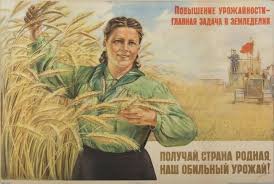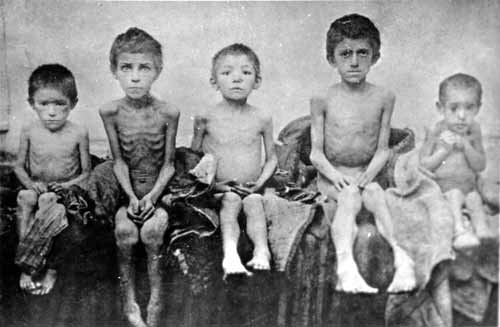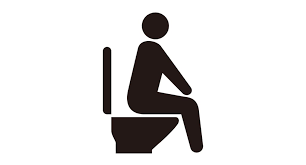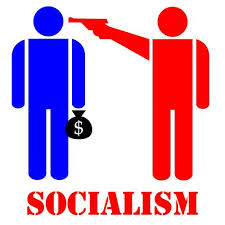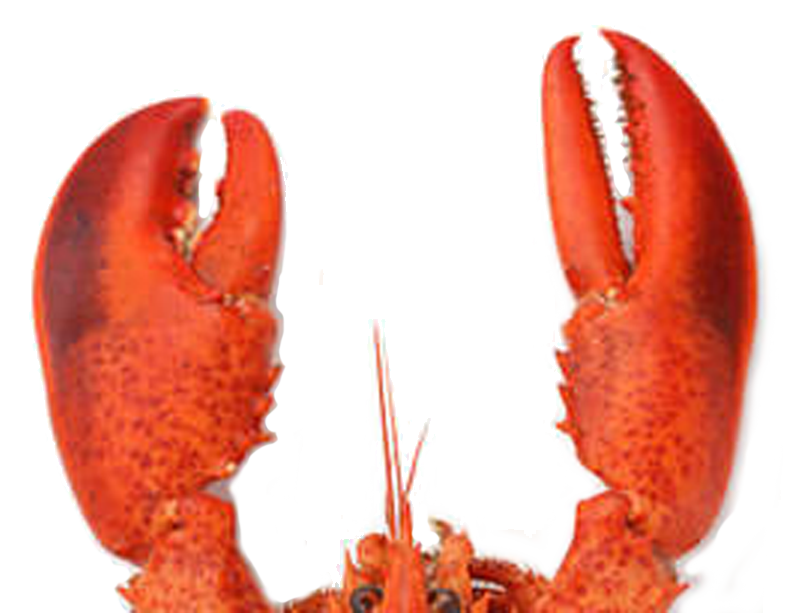 … to HIDE its DANGEROUS, DESTRUCTIVE, DIABOLICALDELUSIONS …
SOCIALIST "SUCKERS"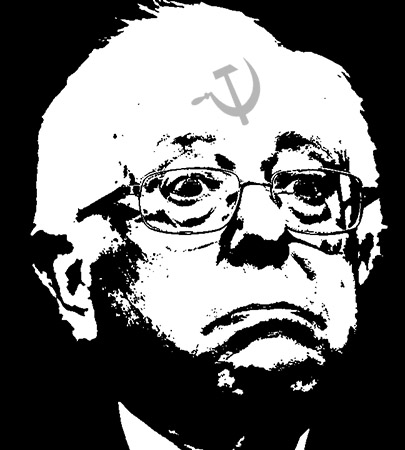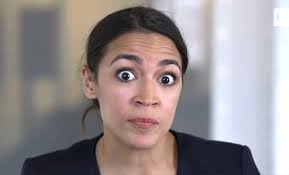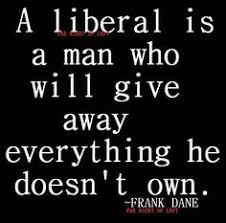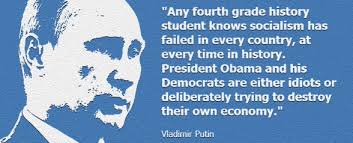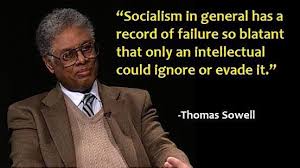 … and the "COMMUNIST CON"  …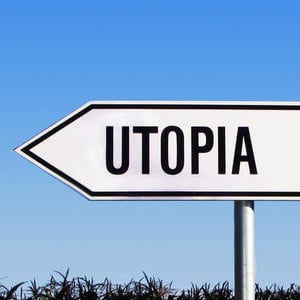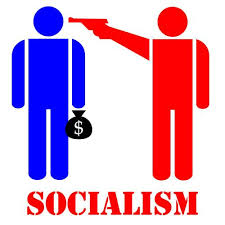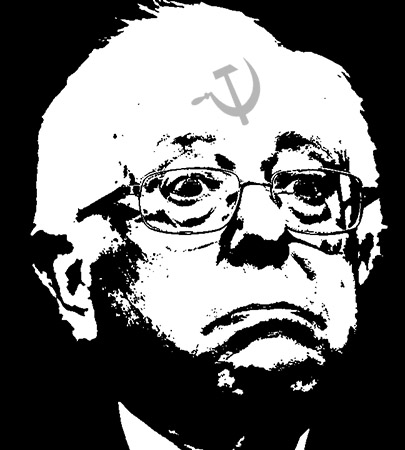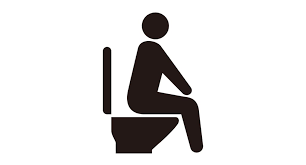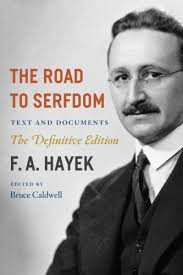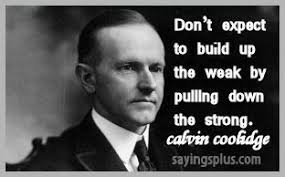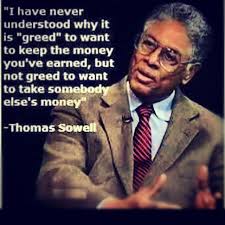 BEWARE "USEFUL IDIOTS" …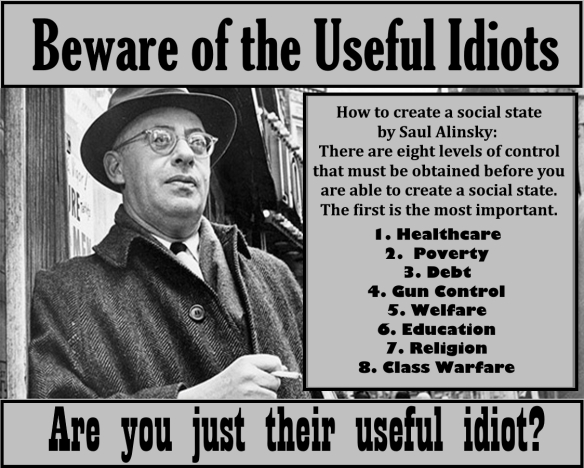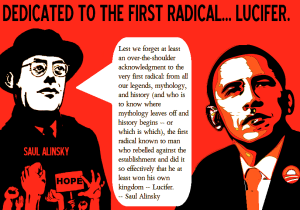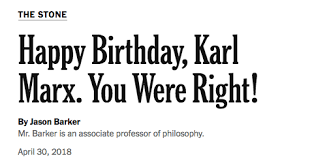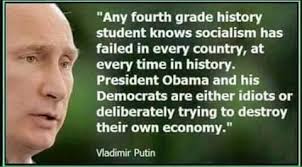 DYSTOPIAN DECEPTION – BLAMING the JOCKEY (leader), NEVER the HORSE (system) …
REJECTING and RE-INVENTING "REALITY" …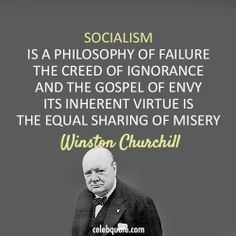 BAIT and SWITCH …
SPREADING MARXIST MYTHOLOGY …
COMMUNIST "CANNIBALISM" …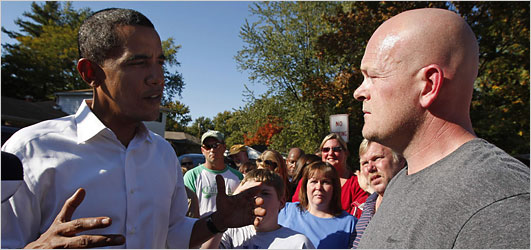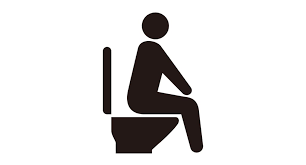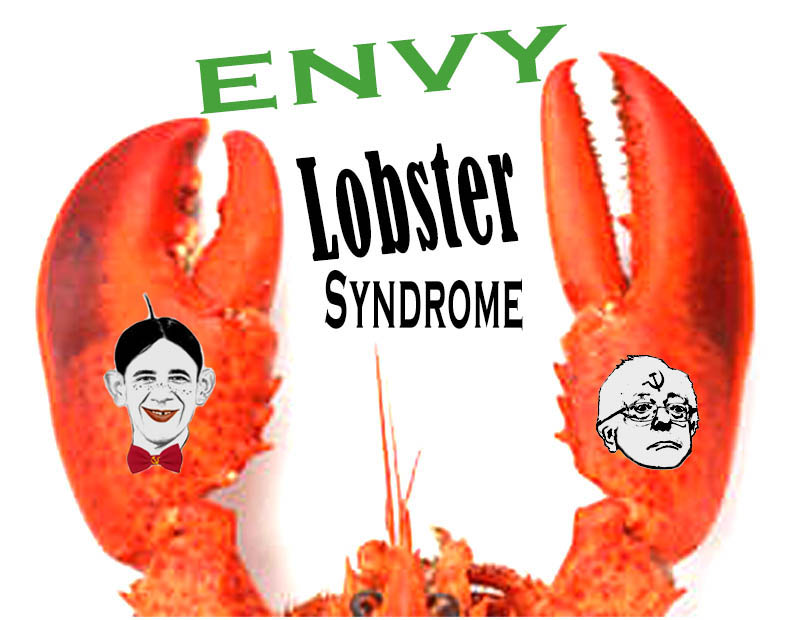 The COMMUNIST (dystopian) "DESTINATION)"
(Destitution, Dystopia and Dictatorship) …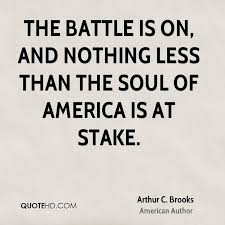 P.S.
MORE MALEVOLENT MARX:
MALIGNANT NARCISSISM …
MARX POEM
Worlds I would DESTROY forever,
Since I can create no world;
Since my call they notice never 
and:
Then I will be able to walk triumphantly,
LIKE a GOD, through the RUINS of their kingdom.
Every word of mine is fire and action.
My breast is EQUAL to that of the CREATOR.
and:
I shall build MY THRONE high overhead
Cold, tremendous shall its summit be.
For its bulwark superstitious dread
For its marshal blackest AGONY.
and:
See this sword?
the PRINCE of DARKNESS
Sold it to ME.
and:
With SATAN I have struck MY deal,
HE chalks the signs, beats time for ME
I play the death march fast and free.
and:
I shall howl gigantic CURSES ON MANKIND:
Ha! Eternity! She is an ETERNAL GRIEF
Ourselves being clockwork, blindly mechanical,
Made to be the foul-calendars of Timeand Space,
Having NO PURPOSEsave to happen, to be RUINED,
So that there shall be SOMETHING to RUIN
If there is a something which DEVOURS,

I'll leap within it, though I BRING the WORLD to RUINS –
The world which bulks between ME and the ABYSS

I will smash to pieceswith MY enduring CURSES.
I'll throw MYarms around its harsh reality:
Embracing ME, the world will dumbly pass away,
And then SINK DOWN to UTTER NOTHINGNESS,
PERISHED, with NO EXISTENCE that would be really living!
AYE CARUMBA …
P.S.S.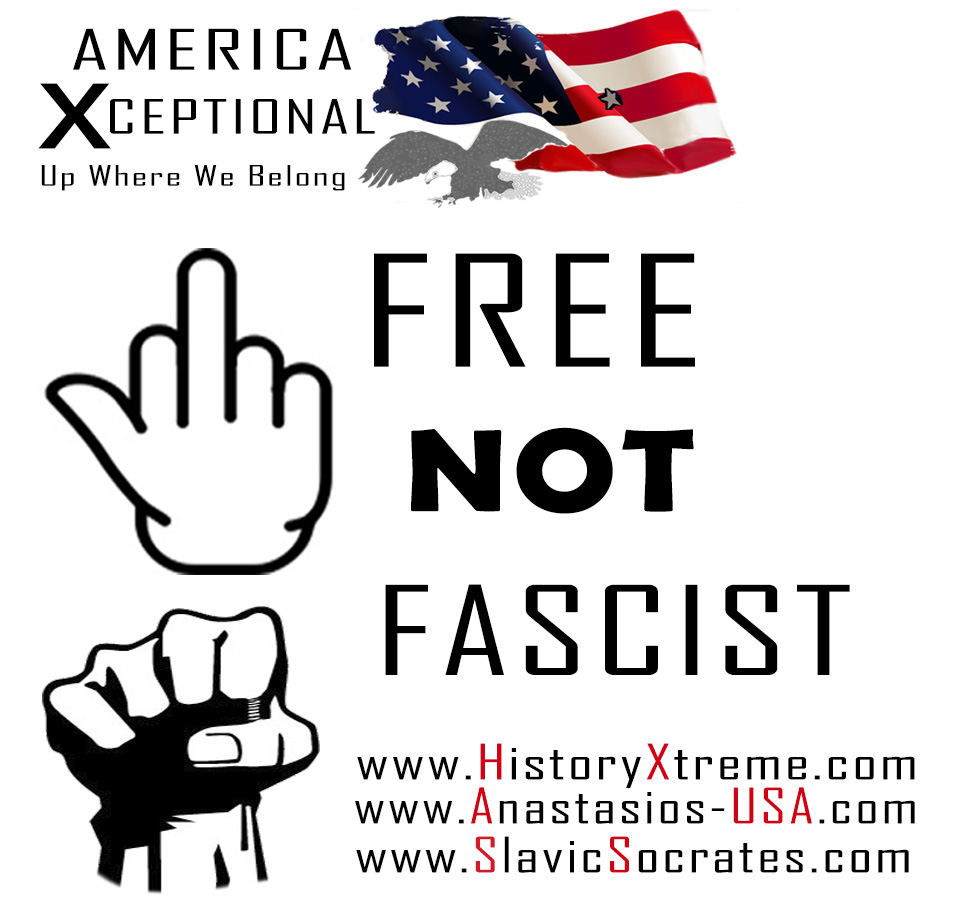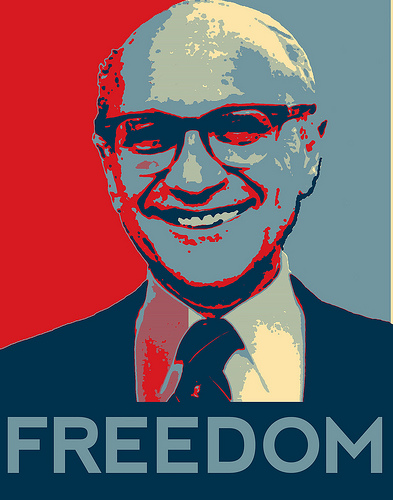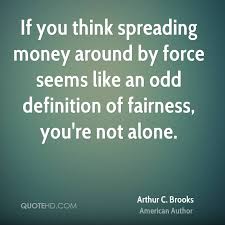 SINCERELY,